Florida reports a total of 6,500 new COVID-19 cases
Doctors report that the vaccines can be adapted to work on COVID-19 variants. With the vaccine rollout well underway and 50 million doses. Ones administered across the U.S  we're left to wonder. The way how will the vaccine change to help with new variants of COVID-19. According to health officials, tweaking a vaccine is a process. One that should be easier than coming up with the original shots. COVID-19 vaccines by Pfizer and Moderna are made with new technology that's easy to update. The so-called mRNA vaccines use a piece of genetic code. The spike protein that coats the coronavirus. In that way, your immune system can learn to recognize and fight the real thing.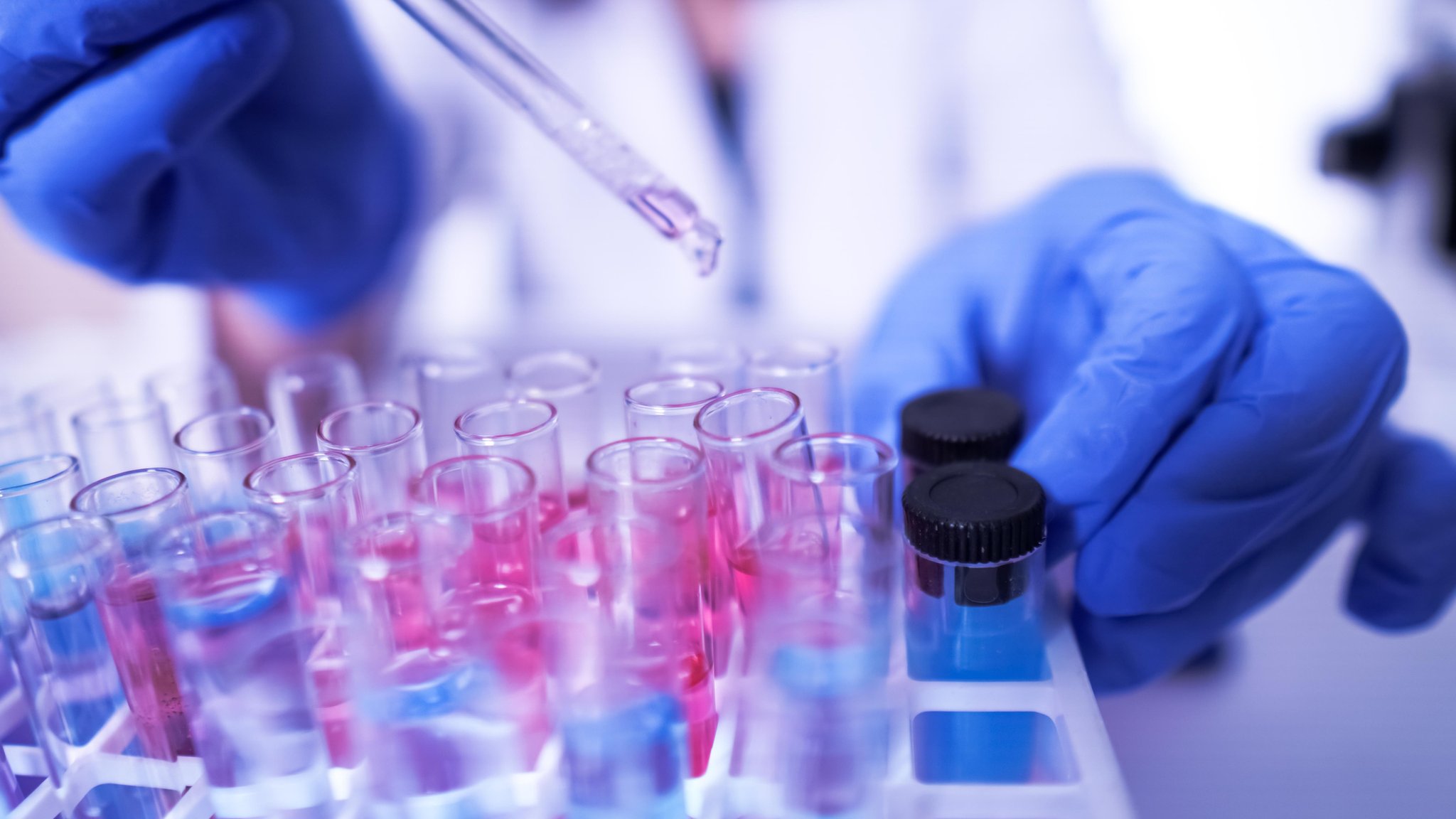 Coronavirus Spike Florida
If a variant with a mutated spike protein crops up that the original vaccine can't recognize. The companies would swap out that piece of genetic code for a better match. If and when regulators decide that's necessary. Overall the process would be similar to what already happens with the flu vaccine. Want to hear more about how researchers can adapt their vaccines. To the very new variants. The Florida Department of Health reported 6,576 new cases on Thursday. The per cent of positive results was 5.23% Wednesday of the 125,826 tests reported to the state.
This brings the state's overall total to 1,892,302 cases. Since the virus was first detected on March 1. Florida reported 140 new virus-related deaths Thursday. This raises the death toll to 31,018. As of Thursday afternoon, there were currently 3,957 people. Only with the virus hospitalized in Florida. Since March, 78,744 people have been hospitalized in Florida after complications from COVID-19. That number holds 272 new patients. Ones who have been recently hospitalized due to the virus. As of Thursday afternoon, 2,838,326 people have received at least the first dose of a coronavirus vaccine. The FDOH also reports that 1,539,770 people have received their second shot.