Orange County Outdoor Activities
Attractions in Orlando mark a very important role in everybody's memories.
United States Tennis Association National Campus – Orlando
The USTA National Campus in Lake Nona. For about 20 minutes from Orlando International Airport. It offers an exciting way to enjoy tennis with top-notch facilities. A wide range of events that are free to attend.100 fully lit tennis courts. What's more, the 60- and 30-foot courts at the Nemours Family Zone are free for all ages to play. Pre-registration is expected.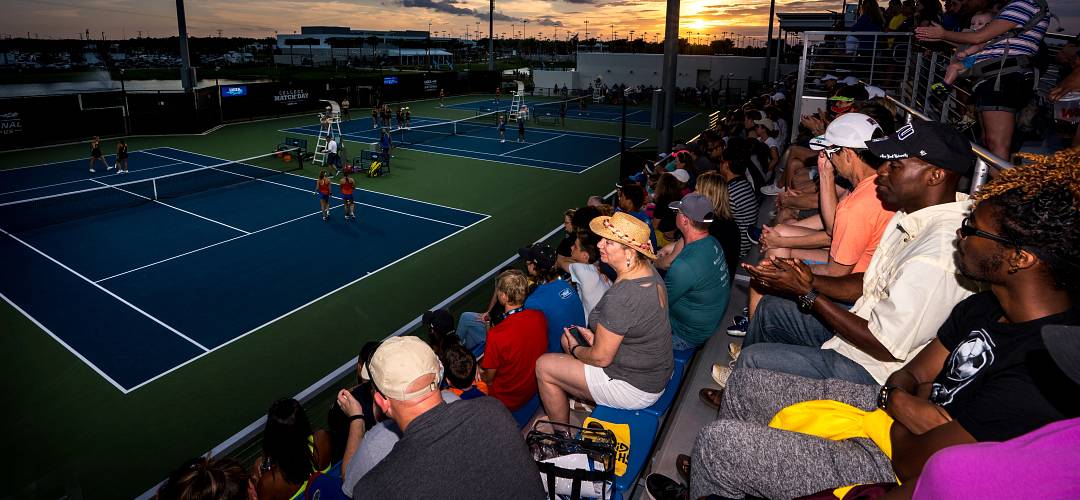 West Orange Trail – Orlando
This 20.8-mile paved trail runs from Winter Garden. Right near Walt Disney World to Apopka. Approximately 30 minutes north of downtown Orlando. Hiking and biking are free, and the trail. Other features of playground equipment and other amenities. If you didn't bring bicycles with you. You can rent them from West Orange Trail Bikes & Blades Co. Which allows control to area hotels.
Tours & Tastings at Lakeridge Winery & Vineyards – Orlando
Every day, Orlando's largest premium winery offers free tours with style. Lasting about 45 minutes. Including a 15-minute video presentation. The tours take you through the production area. Provide a view of the 80 acres of vineyards. Lakeridge Winery & Vineyards also hosts free summer and winter music series. As well as a free open house during the holidays. They're in Clermont. For about 35 minutes west of downtown Orlando.
Parks, Gardens & Forests – Orlando
The Orlando area is home to numerous parks. The state forests and gorgeous gardens with free entry. In downtown Orlando. For instance, the 43-acre Lake Eola Park offers relaxation. The concerts and events. Even outside yoga on Sunday mornings.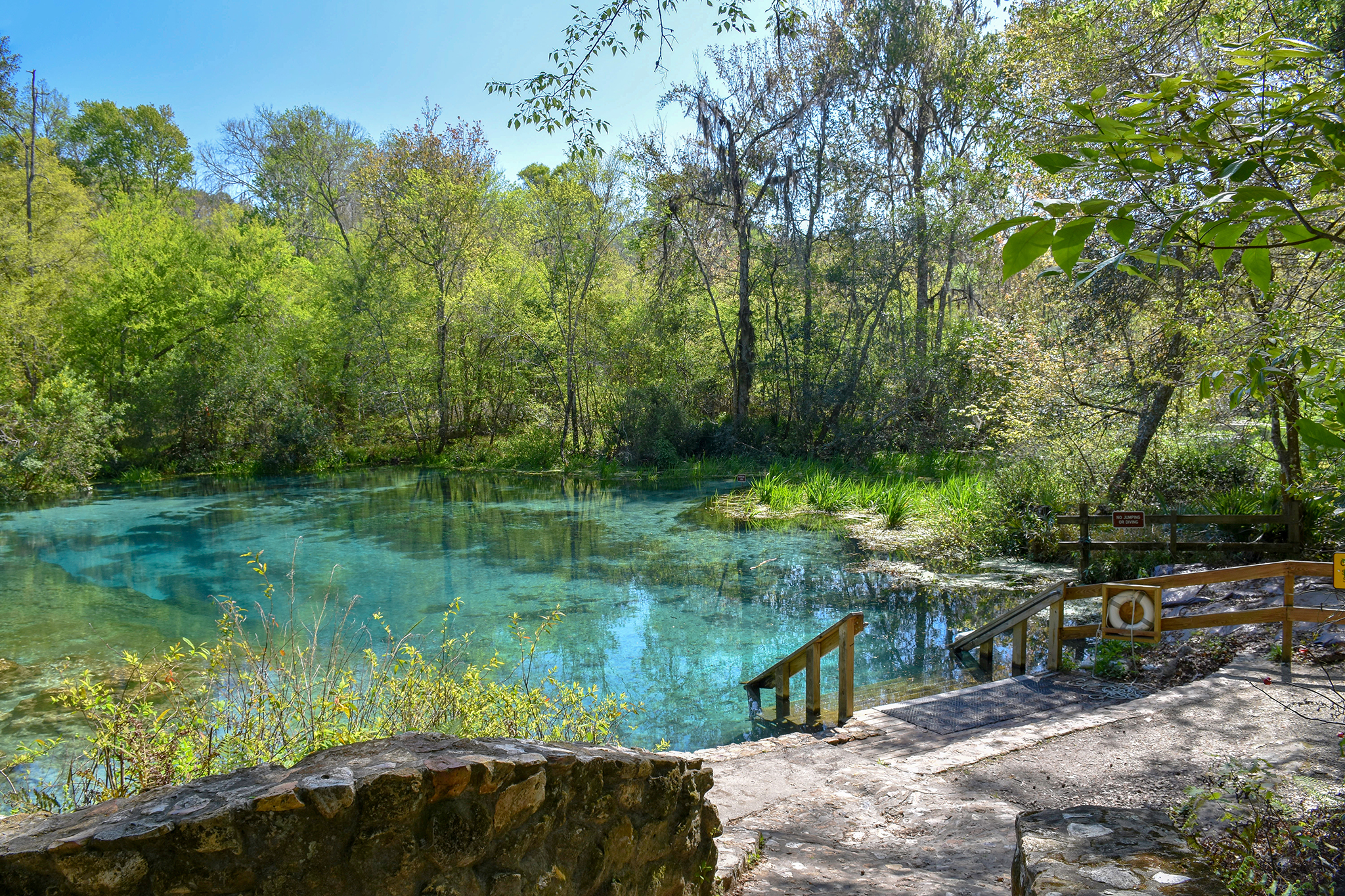 Farmers Markets – Orlando
If you want to sample some local flavor. Look into our free farmer's markets. Held in the aforementioned Lake Eola Park. Orlando Farmers Market is held on Sundays. On Saturdays, you can take in the Winter Garden Farmers Market. Right close to Disney, as well as the Winter Park Farmers' Market.