The Best Orlando Weekend Getaways
What's more blissful than a weekend away full of quality time. With your closed ones, family friends or lover. By living in Central Florida means that full time you're being surrounded by beautiful beaches. Florida has hip cities in all directions. Along with many locales just a few hours' drives from Orlando. To whisking your date, friend or family away. Just for the weekend could not be easier. Find more of the top picks for weekend getaways from Orlando. All the places listed below are less than an hour drive from Orlando.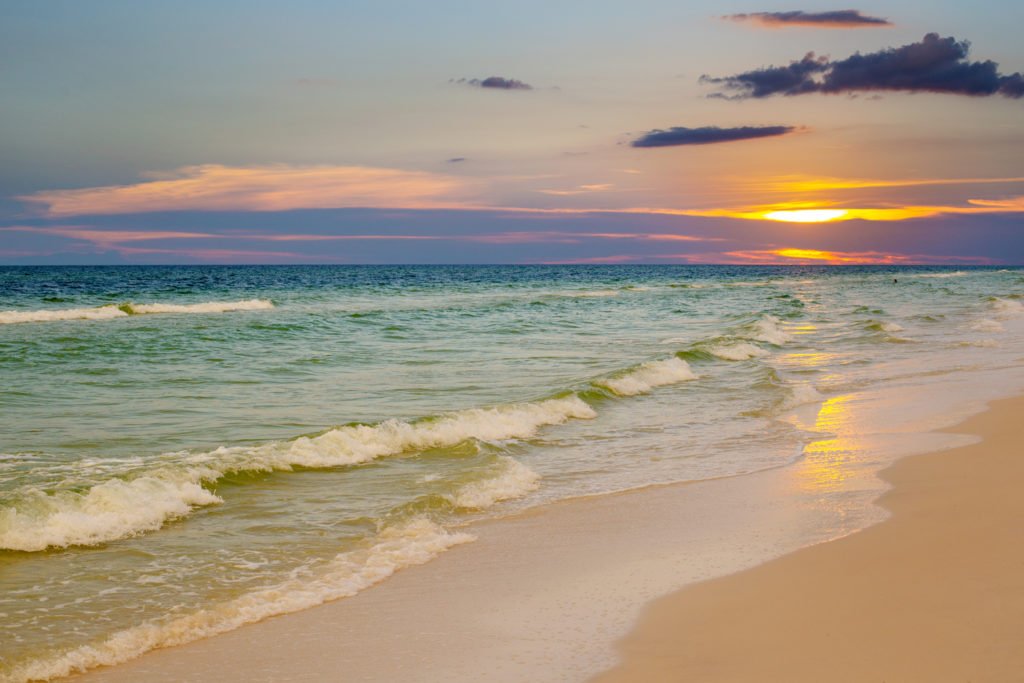 The New Smyrna Beach
This beautiful place is located just an hour from Orlando. The best-recommended place to stay in the Black Dolphin Inn. This beachy getaway is no secret to Orlandoans. It is one of the closest beaches to Orlando. But there is more to New Smyrna Beach than the pretty coastline. Spend your days searching nearby ruins. By climbing the historic Ponce Inlet Lighthouse, and checking out the abundance of local art.
It is located at The Hub on Canal. Time your visit with the monthly art stroll or craft beer walk for more fun. Foodies are spoiled for choice here, but a few favourites are Third Wave Café & Wine. Undoubtedly it is a beautiful atmosphere. Along with great Neapolitan pizza. Taling about the Garlic Tuscan cuisine by the water. It s nothing more than dreamy. Last but not least. The Breakers Restaurant beachfront burgers served in a no-frills setting.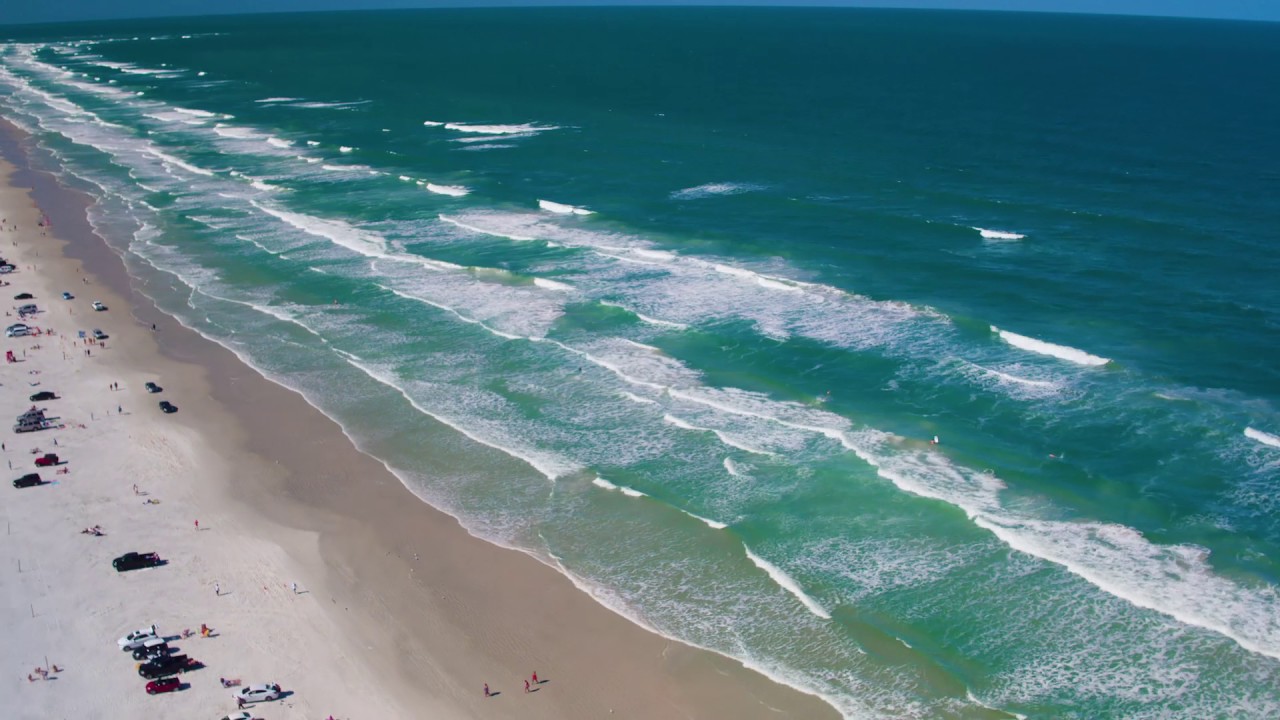 The Daytona Beach Orlando
This astonishing beach is placed an hour away from Orlando. The most recommended place to stay here is the Hard Rock Hotel Daytona Beach. It is considered that Daytona and NASCAR likely springs to mind. It is an integral part of this Atlantic coast beach. So are the arts and culture scene, summertime concert series.
The outdoor adventures. Embark on a dolphin and manatee paddleboard tour with Three Brothers Boards. Or to hunt for murals that are part of the Art in the Alley initiative. Then, of course, you can always tour the Daytona International Speedway. Or the splurge on a NASCAR Ride Along. Feast on Tex-Mex at Cocina 214 which also has a Winter Park outpost. To stop by Mai Tai Bar to sip on a beachy cocktail. Just before retiring to your room for the night.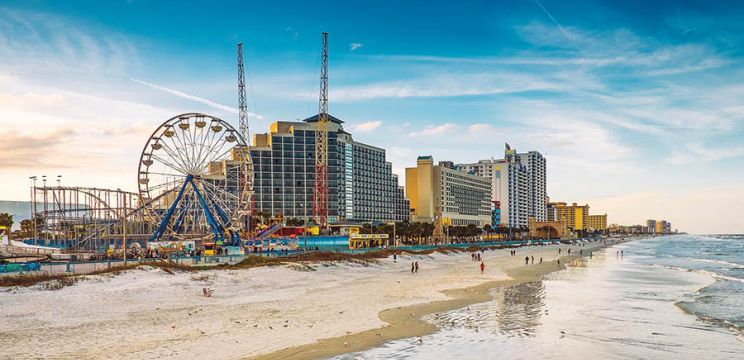 The Tampa Orlando
The great idea of spending a weekend exploring the place known as Orlando's sister city. Tampa is a great city with unique neighbourhoods. It is very rich with history, culture, and foodie hotspots. History-lovers should head to Ybor City. A vibrant area of Tampa rich with Cuban roots. The most famous for once being the "Cigar Capital of the World". Hop on a walking tour to explore everything from food to history and cigars.
Downtown, take a stroll down the 2.4-mile Tampa Riverwalk. By connecting parks and attractions. Craft beer lovers and foodies could easily spend the weekend. This means just eating and drinking. For more info make sure to check out a few local breweries. While you're in town and don't avoid Tampa Heights' hip food halls. Not leaving aside the Hall on Franklin and Armature Works. Last but not least, it wouldn't be a romantic getaway without a fancy meal. At the Bern's Steak House.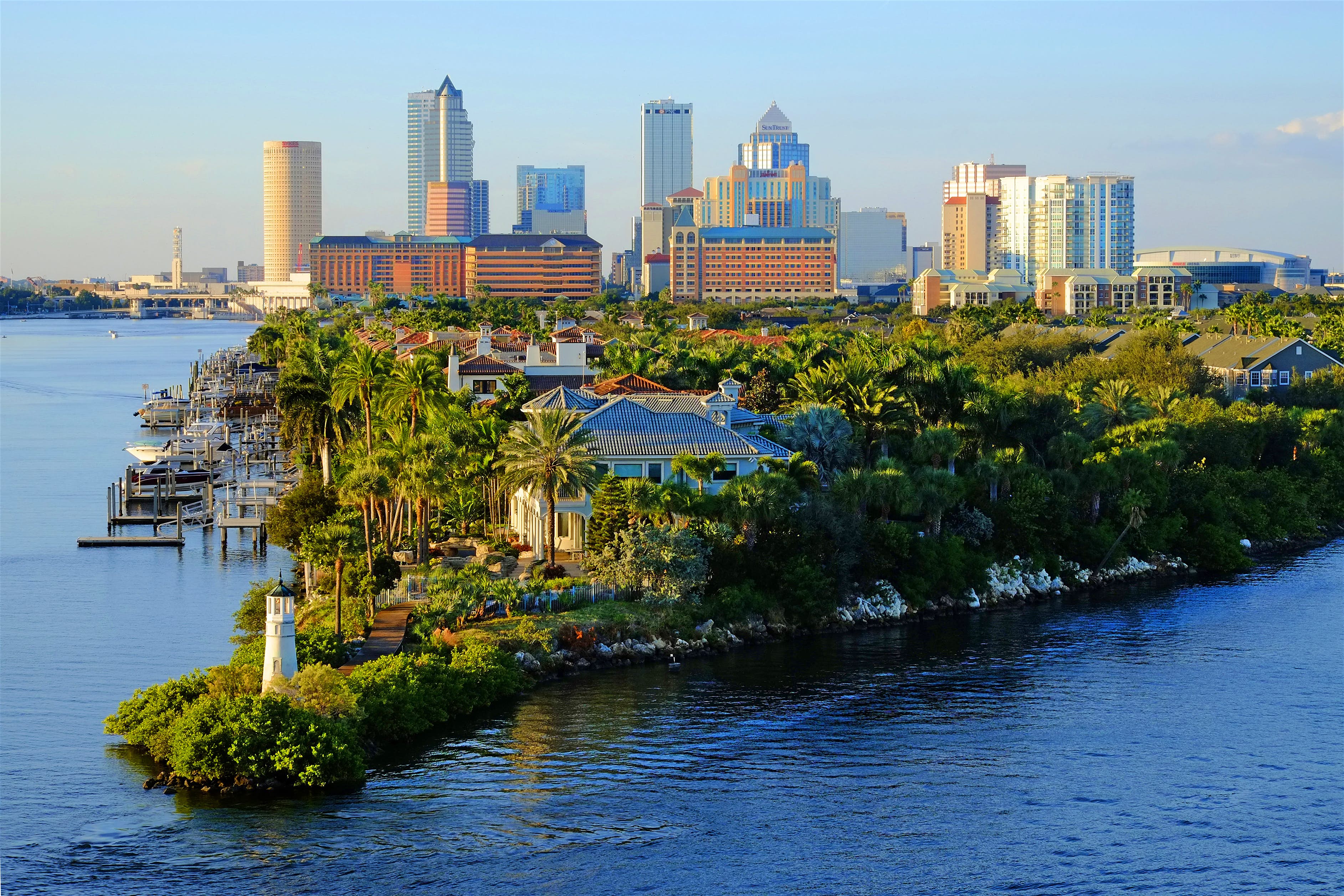 Great Anna Maria Island
To get there you might take more than a two-hour drive from Orlando. The Silver Surf Gulf Beach Resort. This is the most recommended place to stay. The secret is getting out about Anna Maria Island. A gorgeous 7-mile stretch of paradise on the Gulf coast. With turquoise waters reminiscent of the Bahamas. The breathtaking sunsets, and relatively low crowds. Those are some of the favourite beaches in all of Florida. Your best bet is to visit in May or early December. In between peaceful afternoons on the beach.
Kayak through a mangrove tunnel while exploring Robinson Preserv. To rent kayaks from Surfer Bus. You can also catch the free trolley to explore other parts of the island. The ones like Pine Avenue, which is full of shops. As well as galleries, and several restaurants. Start your day with made-to-order doughnuts. Right at The Donut Experiment, linger over a Tex-Mex lunch at Wicked Cantina. Have a fancy dinner at The Waterfront Restaurant. Then end with a nightcap at The Doctor's Office. Serving up delectable cocktails in a bustling atmosphere.