Florida, Covid-19 vaccination expanding
Shots open at some Marion, Citrus, and Hernando Publix locations by early checking-in only. The Governor of Florida made it public recently. Only a few pharmacies were allowed to get them. So they can get the shoots there for a faster vaccination process. As per the vaccination distribution plan changes will be made too. This was stated by the Florida governor DeSantis. Announcing that hospitals must use their shots as soon as possible. Also by partnering with mass centers to help administer the vaccine. The governor didn't announce the Publix related news right away. This whole news was made from a Publix supermarket in Ocala.
For as long as the supplied shots last. An appointment for it is mandatory. Their official website provides further information. Eight Hernando County markets. As well as three Citrus County locations will offer the shots. Each store is planning to vaccinate about 120 people per day. Everybody can start making appointments on Thursday, Jan. 7. Shots will be available on Thursday aswell. All appointments will be scheduled online. Everything will be scheduled for Thursday, Friday, Saturday in 5-minute additions. Clients will have a range starting at 9:30. They can choose meetings times every 5 minutes. They will do that for the first few days.
Brous also added that all the teams are on standby. They have lots of folks, we have additional help. Everybody is working hard to making this process as smooth as possible. The officials also added information about the technology used. There are things that we're working to put in. In order to prevent any events from happening. Just like anything else they have teams on standby. For help and perform to the best of their ability.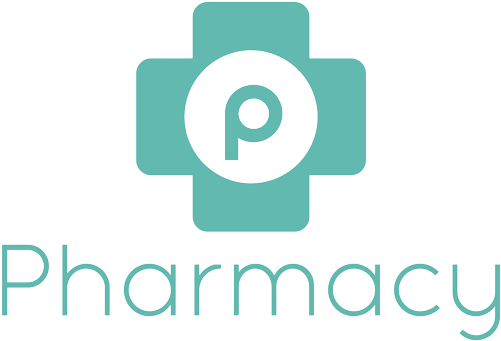 Florida – Covid-19 Vaccinations
All shots are free but customers are required to carry evidence of insurance. Following with a photo ID. Their goal is to avoid long lines of people waiting for hours. DeSantis encouraged people to go to the website and make a booking. Publix operates 756 pharmacies throughout Florida. If the pilot program goes well Publix could offer vaccines. At more of its locations around the state. They picked these three provinces and these 22 pharmacies. DeSantis said, that he has made it clear to Publix that, if we're able to do this, if it's efficient!  If people have a good response to it, you know. His goal would be to work with them and all their pharmacies.
The governor said he asked Publix to help with the vaccine effort. At the same time the company "stepped up" without hesitation. The company made a statement related to this. It's their privilege to work with Governor DeSantis as a distributor of this important vaccine. They're grateful to play a role in helping to protect the health. The well-being of people at risk of serious complications from the coronavirus. The company looks forward to a time when everyone who wants a vaccination is able to take one.
This grocery store is also working with six other states. Where it operates to give vaccines. The Florida-based also operates in Georgia, Alabama, Tennessee, South Carolina, North Carolina, and Virginia.