Orlando Winter Park Neighbourhood
A gentle equilibrium old and new defines the Winter Park0. The seasoned residents who have lived here for decades with an appreciation. For the town's historic offerings and young families moving in. Those families with bright ideas about its future. Looking back, one could say that Winter Park was well planned. It a timeless design as it made its transition from a frontier settlement. The one that began in 1858 to a winter resort attracting wealthy Northerners. Now a vibrant neighbourhood, rich with culture, entertainment. This community spirit that's wanted by both residents and guests.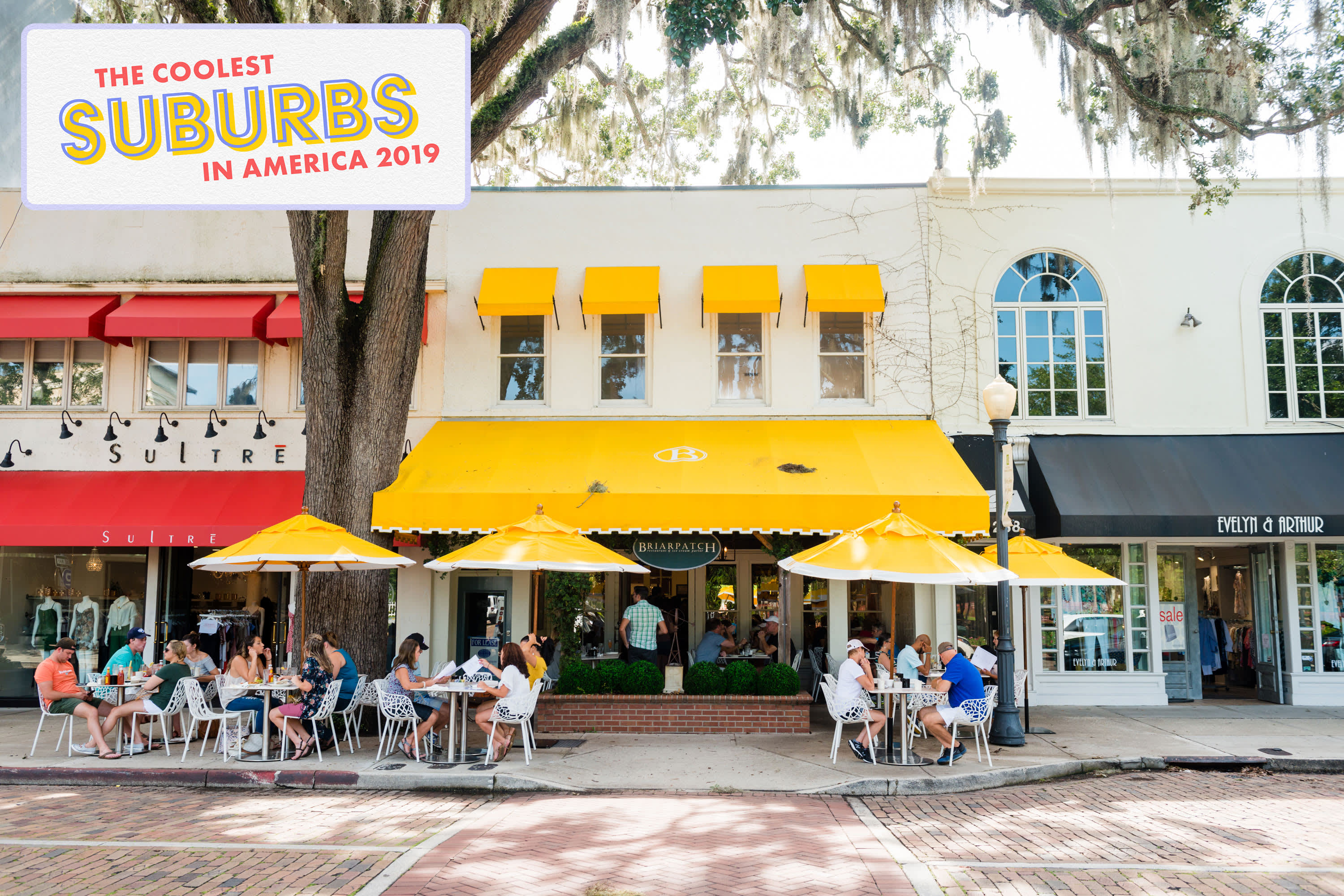 Winter Park Orlando History
In the late 1880s, real estate tycoons Loring Chase and Oliver Chapman. All along with civil engineer Samuel Robinson created a town plan. By starting with a park and main street for commercial real estate. A railroad passenger depot, an emporium and a hotel were among the first structures. With the purpose to shape the town.
And to this day, a railway that serves Amtrak and SunRail runs through the heart of Winter Park. The depot sits on the edge of Central Park. The home to a rose garden and a fountain topped with a bronze peacock. The downtown, including its main street now known as Park Avenue. It became a hub that welcomed a bakery, watchmaker, icehouse and blacksmith. Today its tenants are trendy restaurants, sidewalk cafes and fashionable boutiques.
Pristine lakes Maitland, Killarney, Osceola and Virginia. Those that dotted the area along with aromatic orange groves. Homes were built and actually painted. Which wasn't the standard in Florida at the time. Definitely set a stylistic standard for Winter Park. The exact one that is still embraced by today's residents. 
For Heidi Gearhart, who moved from Gainesville to Winter Park last March. It was that attention to style and architecture that convinced her to live here. I love unique architecture and in many Florida towns. All you see is the same concrete houses when you walk through the neighbourhoods. That is not the case in Winter Park. It feels like you are in a town from the Northeast with traditional, modern. Tudor and many more styles built. Some old and grand, some new and smooth. She stated that every street is different.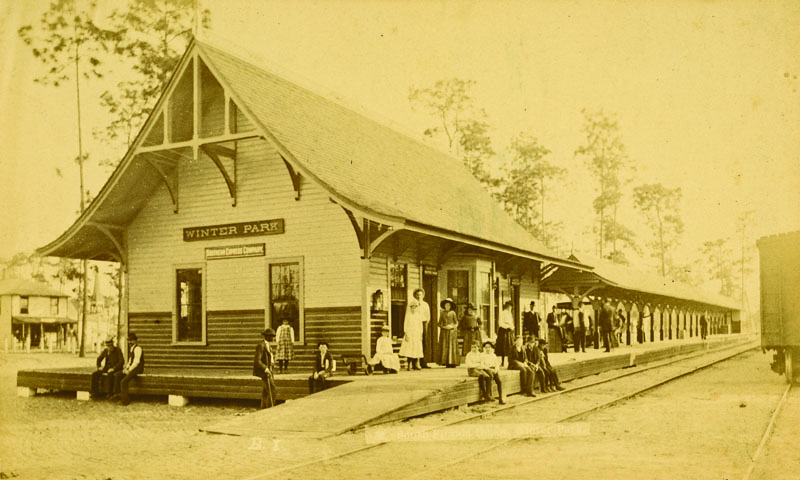 History of Education – Winter Park Orlando
In 1935, the Bach Festival Society of Winter Park was founded at Rollins College. It still manages a connection with the school. All the musical performances are held in the historic Knowles Memorial Chapel. In 1942, Jeannette Genius McKean founded the Charles Hosmer Morse Museum of American Art. In a tucked-away public on Rollins campus. She named it after her grandfather. The Chicago industrialist maintained a seasonal home in Winter Park. Then advocated for the preservation of the town's charming character.
The museum moved in 1995 to its present Park Avenue location. Right, where a collection of Louis Comfort Tiffany glass art is showcased. Although the early years of the 20th century may have been the beginning of Winter Park's cultural focus. It only grew stronger with modern times. For example, the Winter Park Sidewalk Art Festival. The one that debuted in 1960 is now one of the city's most popular signature events.